Let us have a look at exercise books, notepads and diaries made from recycled paper. It is a well-established niche market. But it is also an industry that over the years has both played the design card and entered the promotional gadget market offering its expertise to brands in various sectors thus becoming a specialized contractor. This is how personalized stationery items and eco-friendly collections were created on behalf of Viviverde Coop and Emporio Armani respectively. Feltrinelli's supplier has gone even further with diaries boasting not only recycled paper but also covers in recycled leather.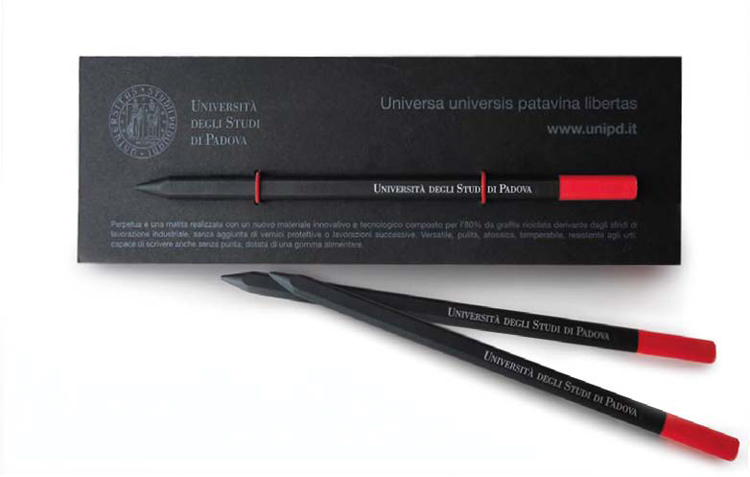 In the paper sector, the choice made by Arbos (Solagna, Vicenza) is a case in point. Born as a company producing recycled office supplies, Arbos "invented" a brand new sector, that of children's toys made with recycled paper and cardboard. This has proved a skilful move riding two converging trends. On the one hand, the growing interest of parents for natural products that do not cause environmental damage. On the other hand, the desire of parents to find an alternative to electronic gadgets so readily available even to small children. This is the very reason why Arbos decided to launch a product such as "Gli abitanti del villaggio" (The Villagers) featuring 18 characters and 9 parallelepipeds in recycled cardboard that can be combined in different ways.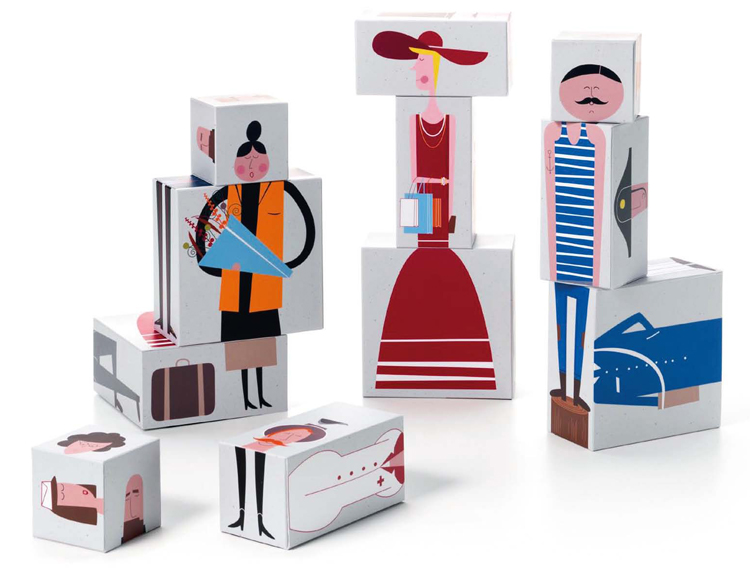 The next step is even more ambitious. It is just a dawning trend but destined to a bright new future. It entails bringing into contact enterprises with waste materials that they are not able to use with those that have the ability and the inventiveness to do it thanks to a chain of specialized suppliers. This is the case of a pen produced as a gadget for a German carmaker recycling scrapped cars' reflectors. Or Buffetti that makes its exercise books and diaries' covers and holders using scraps from Gibus, a producer of sun awnings.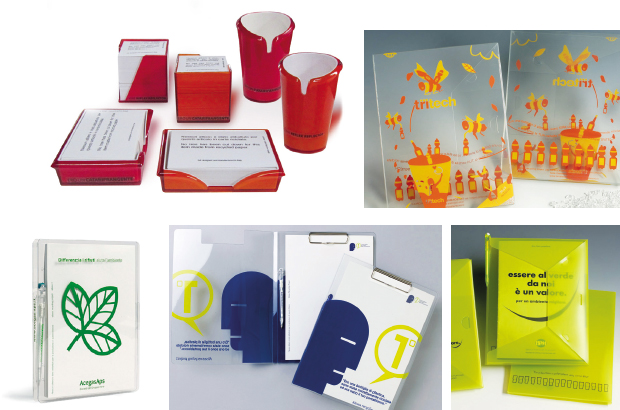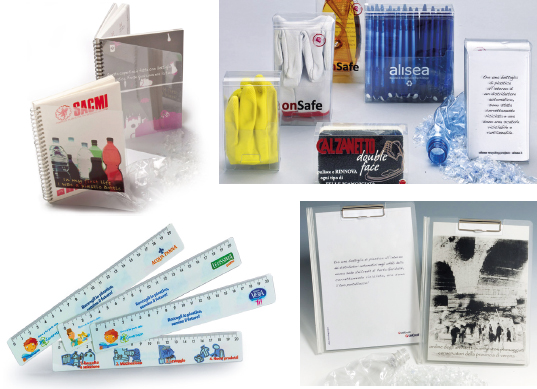 If we focus on research, the panorama appears more problematic, mirroring Italy's current situation. But something is changing even in this field. Alisea Arte & Object Design, the very company that managed the Gibus-Buffetti collaboration and the reflector recycling operation, seems to confirm this trend. In this case, the challenge was to recycle graphite deriving from the waste of Tecno Edm, a producer of electrodes. What could be done? The easiest option was to produce pencils. Unfortunately, today, all pencils are produced in China with wooden shafts and production costs are so low that any company based in the West cannot compete. The adopted solution was born from the collaboration between a team of researchers and designer Marta Giardini. This is how Perpetua (Everlasting) was created, a pencil with a shaft in Zantech, a new patented non-toxic chemical material made from recycled graphite (80%). The product has proved very successful (200,000 items sold in just a few months), but what is more important is the choice to transform recycling into innovation opportunities.
Images from: