It is a well-known fact that enacting industrial transformation processes is no easy feat. CEOs, CTOs and Sustainability Directors understand that they need to accelerate the transition towards circular economy and the decarbonisation of their production and business models. But how this is to be done remains a big problem for a lot of companies. At the moment, many limit themselves to increasing efficiency and reducing waste, or they hop on the bandwagon of circular "fashion" without any real change in their industrial processes. Some insiders believe that change can be achieved by training "activators" who have internalised the complexities, opportunities, risks and advantages of circular economy.
To train these managers and circularity experts, Trentino Sviluppo – a business development agency established by the Autonomous Province of Trento in northern Italy – created a training course on "Circular Re-Thinking" which will begin in February 2020. Conceived in collaboration with consultancy firm Terra Institute and with the support of Renewable Matter's editorial office, the project aims to create a connection between experts and young professionals who are interested in real circular economy processes and the companies that want to rethink their business models. These companies are hoping to find activators who will support the transition towards better sustainability practices through the enactment of a circular business vision.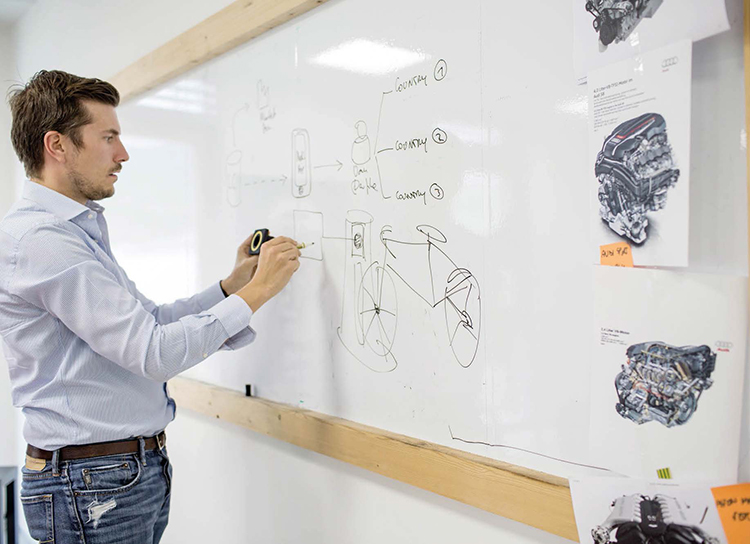 "On the one hand, a circular and systemic approach should be a response to the social, environmental and macroeconomic emergencies with which we are faced every day, and on the other it can be a vehicle to try out opportunities and solutions in individual economic contexts," explains Terra Institute's Emanuela Vedovati, who has worked on the teaching curriculum for the course.
A group of companies in the domestic appliance and construction sectors are partners of the course's first edition, for which registration is already open. These companies aim to start a project with the newly trained employees that will allow research, experimentation and restructuring according to circular economy principles. "The course has been planned so as to establish a network of cooperation and co-creation among participants, who will be invited to stay in subsidised accommodation for the duration of the course," explains Michele Tosi, Director of Incubation and New Businesses at Trentino Sviluppo.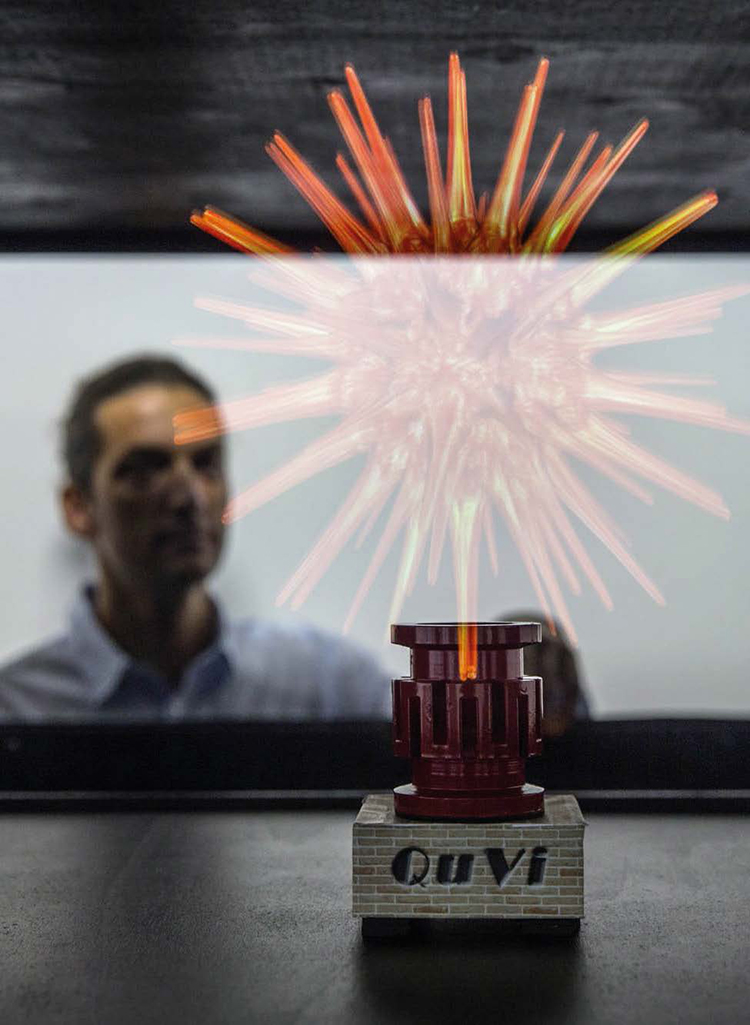 The highest objective of the course is to "create culture", bringing learning outside of the lecture halls with evening events and convivial moments with lecturers, as well as creating chances for participants to discuss what they have learnt and exchange knowledge. One of the most stimulating aspects of the course will be when "students" and teachers co-design an analysis and evaluation instrument. The is to improve decision-making within companies using existing metrics.
The curriculum for the course is distributed across four training modules, for a total of 136 hours of teaching. The first module starts with the analysis of circular economy and system thinking; the second focuses on value chains (resource provision, design, production and distribution); the third covers the issue of material flow (use, reuse, repair, collection and recycling); finally, the fourth module will focus on business models, marketing and legal frameworks.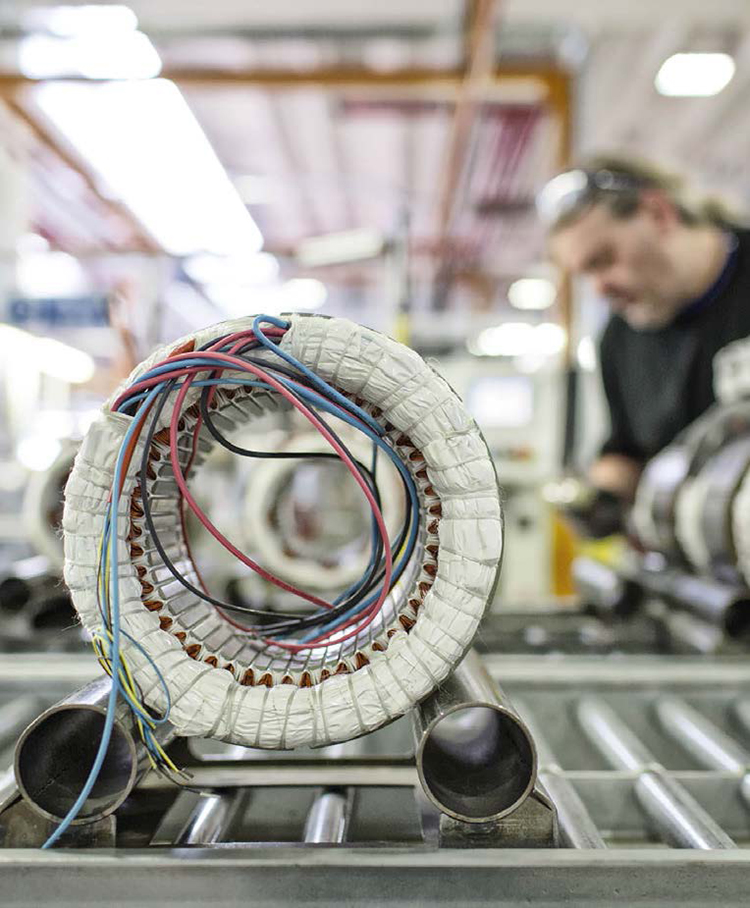 In addition to taught modules, the eight professionals who get a place on the course will take part in a three-day visit to incubators and centres of expertise in Berlin. At the end of the course, some will be selected for a six-month placement project at a company. During this placement, they will receive on-the-job guidance and training from course tutors.
A new generation of circular professionals is on its way.
Trentino Sviluppo, www.trentinosviluppo.it/Home.aspx
Terra Institute, www.terra-institute.eu/en
Circular Re-thinking, www.circular-rethinking.com
All images: credit Trentino Sviluppo