Name: Gerrard Street
Plus: Modular headphones, easy to repair and pay per use from The Netherlands
Field: Product as a service
Features: High range headphones, delivered in the mailbox as a kit, easy to repair, update and disassemble, available by paying a monthly fee. The potential market for this service is that of customers who usually buy low-cost headphones and earphones.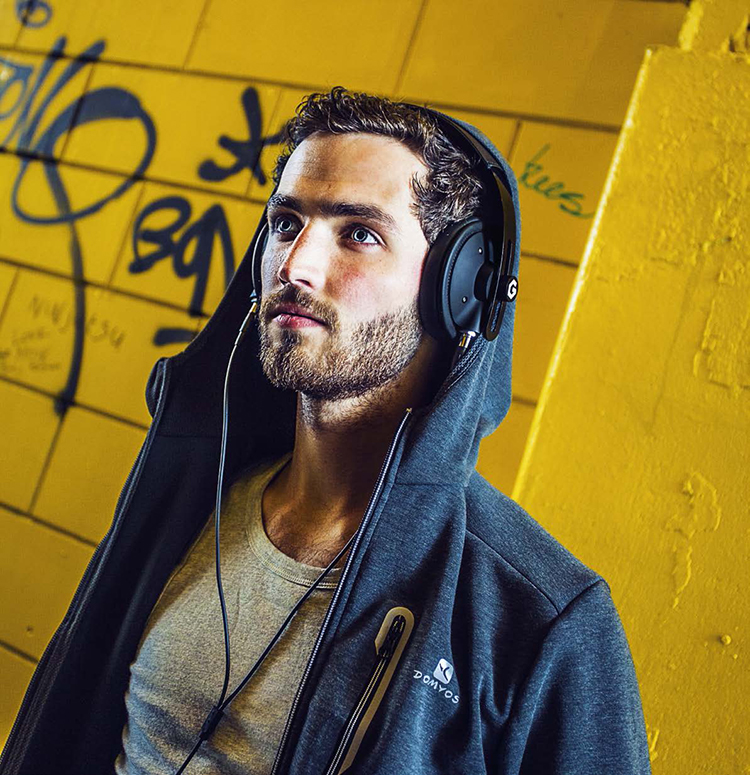 The Dutch start-up Gerrard Street rents design and high quality headphones (with a market value of around €250) for €7.50 a month. The idea of product as a service enters the world of headphones, through its totally modular models of headphones that can be delivered in the mailbox as a kit.
The headphones are designed to be assembled and disassembled: If any part breaks, the customers receives within 96 hours the new part for free, since the cost is included in the rental. Broken parts are repaired or recycled. The objective is to make things as easy as possible for customers, establishing their brand loyalty even trough the constant upgrade of the headphone parts.
The first 1,000 Gerrard Street headphones have been produced in 2016. So far 875 customers have subscribed to these modular headphones, and 500 new headphones have been produced at the end of 2017. The company is developing a wireless model, as well as one that gets rid of noise.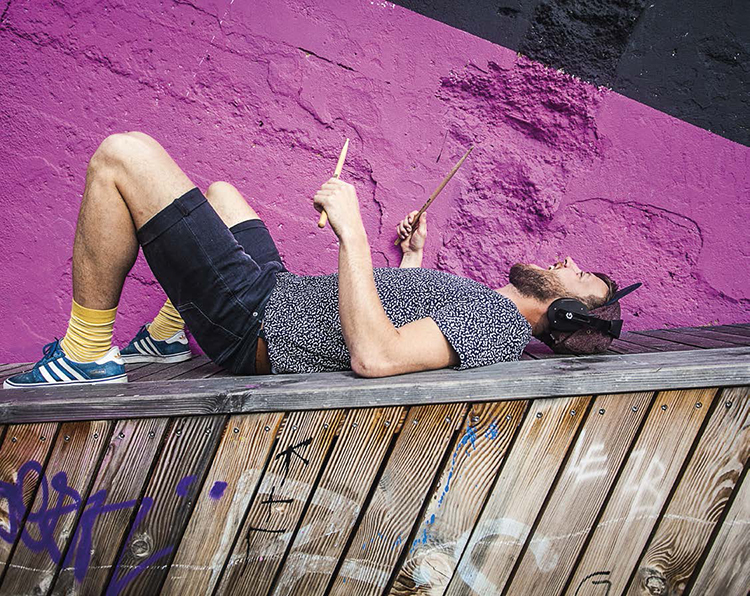 The first issue the two founders of Gerrard Street – Tom Leenders and Dorus Galama – took into account was the huge problem of electronic waste, that brings 40 billions kilos of electronic products to landfills, 15 millions of which are headphones. This great amount of broken headphones does not enhance quality, since music lovers are reluctant to buy expensive headphones exactly because they break so easily.
However, services like Netflix and Spotify have proved that when it comes to audio and video, accessibility is more important than ownership. And the market for tablets, smartphones and other portable devices is growing constantly. Headphones are now to be found everywhere, whether it's to listen to music, watch TV series or work in shared spaced.
In the headphone market there's a high competition with big brands, but Gerrard Street is not focusing on the market of premium customers, but on customers who buy low-cost headphones, offering them a quality they are not used to. In a saturated market, they offer not to buy, but to rent high quality headphones with a monthly rate.
Gerrard Street, gerrardstreet.nl