---
"Nature and its design are an inexhaustible source of inspiration for science and designers. Its shapes, materials and complexity offer great inspiration." These were the words of Janine Benyus in 2006, founder of The Biochemistry Institute, the first research organization on biomimicry. A design imitating nature, while respecting careful use of materials that mimic its functions and able to catch its complex interrelationship between matter and the environment. Each natural element is always undergoing constant circular transformation. This is what happens to chemical elements underpinning life: they do not stop living but they are transformed into new life. From cradle to cradle.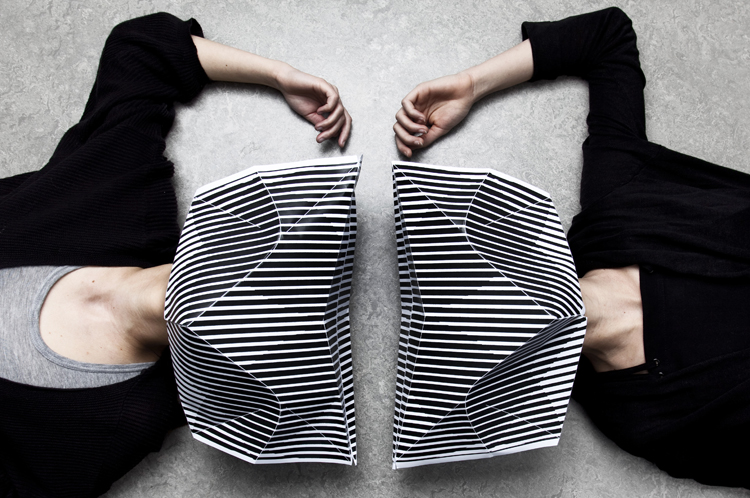 Michael Schoner, The A3 Animals
These are just the axioms of contemporary established design. A movement inspired by the founder of the cradle-to-cradle design, William McDonough. This is confirmed by one the hippest Italian events this year, "GoodDesign – The Natural Circle", showing a new way of designing products. The event, organized by the Best-Up, a collective for sustainable living, took place between 14th April and 3rd May. In its sixth edition at Cascina Cuccagna, this year GoodDesign concentrated on the issue of circular design or cradle-to-cradle design. "We created this event to give prominence to design for social purposes," explains Giuliana Zoppis, one of the founders, "a design focused on the product's life cycle in order to reduce its environmental impacts".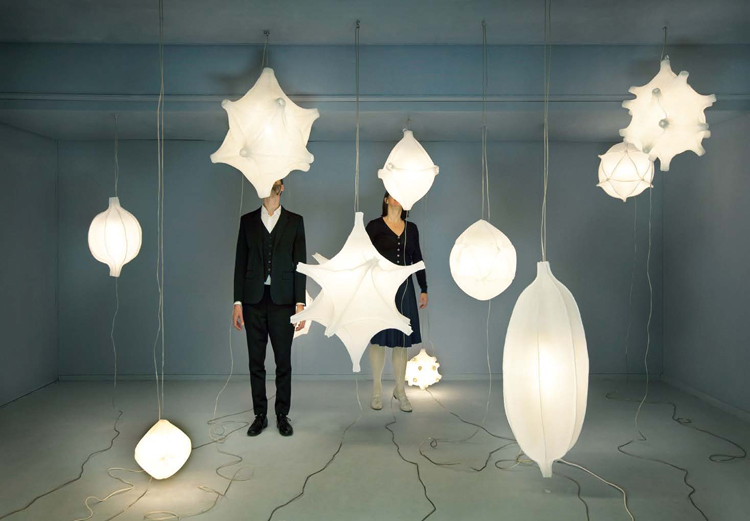 Bernotat&Co - Credit: Marleen Sleeuwits
This edition highlights two fundamental strong questions that today's design has to tackle. On the one hand, the importance of the circular economy, confirmed by the EU provisions passed during the Italian semester, involving a reduction of waste and promoting a second life for products. On the other hand, the implementation of a cradle-to-cradle cycle where manufactured products are useful and long lasting. "We moved from Life Cycle Design (LCD) to a more complete vision, the most complete, that is the cradle-to-cradle approach, both in the biological cycle and in technologies to reintroduce components into the production cycle," continues Giuliana Zoppis. Where everything is transformed, reused and rethought.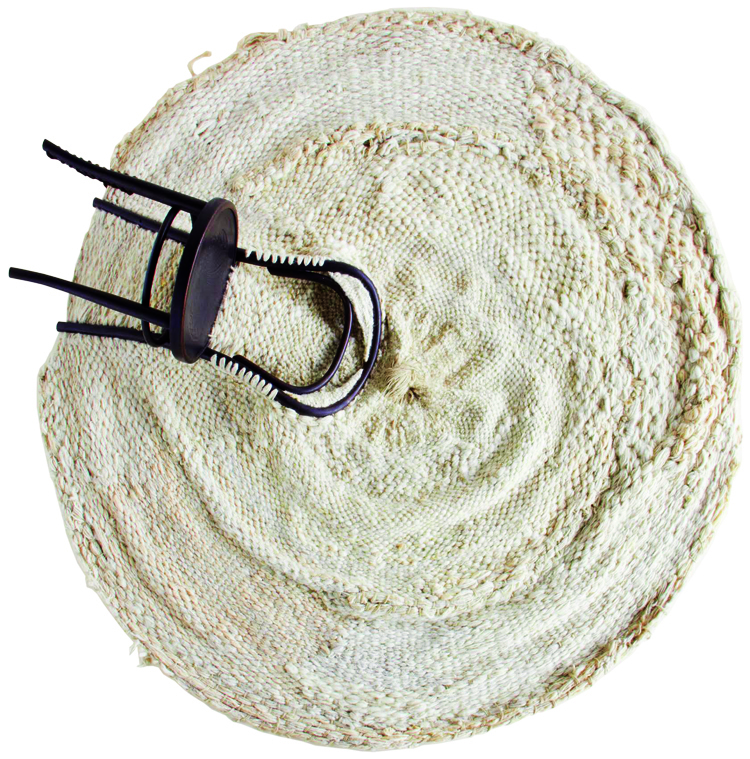 Soojin Kang, Seating, 2012-2013
A harmonious, welcoming and pleasing exhibition paying particular attention more to beauty than to techniques. An event trying to recreate a natural atmosphere, scenarios where the focus in on the environment and its shapes as is the case with the forest of trees with LED lighting by Foscarini or Giulia Berra's fiddly decorations. The impression is that this is a very healthy sector, both in Italy and in Europe, thanks also to the large presence of Dutch designers. "Italian design has grown more than one might think," explains Zoppis. "The sector of Italian excellence products has always tried to save materials and energy, to produce items that can be easily disassemble and reassembled. Producers are connected to their environment and they respect it. So Italian products have an innate disposition to embrace this philosophy." Those who have not yet adopted this vision will have to do it for economic reasons: the market is increasingly demanding such products. "Good design has always taken into account disassembly to allow maintenance and replacement of spare parts. Many companies do it as a tradition but they do not imbue it with meaning. They do not state that they are eco-friendly," the organizer of GoodDesign continues. "It must be said that the weakest part of Italian design is the communication of values and knowing how to sell them together with the product." Apart from that: good design is here!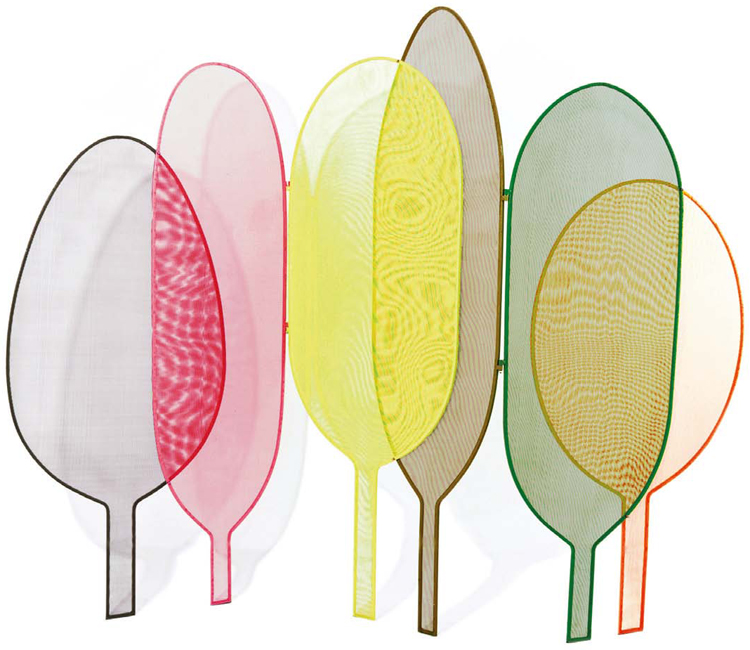 Seletti, Woodland - Credits: Antonio di Canito
Info
The Biomimicry Institute, biomimicry.org
---
Inside the Project
The Mycelium Project
Can 3D printing, technological and digital by definition, be "natural"? This challenge has always fascinated designer Eric Klarenbeek. After years of trying, with the Mycelium Project he has devised an innovative way to use 3D printing, exploiting mycelia (that is mushrooms' vegetative apparatus) instead of the usual synthetic polymers. The mycelium is combined with other raw materials locally available to create "negative-environmental-impacts" products. We are talking about garbage produced everywhere that, once ground and mixed with mycelia, can become 3D "ink". Ready for use to print home furnishings. "I've tried to create poetic and interesting furniture, since it is alive, made of organic material, it is completely compostable" Klarenbeek explains. "The mushrooms peeping out have a double function – aesthetic and conceptual-demonstrative – highlighting the underlying idea of the project."
An interesting characteristic of the project is the fact that it is wholly local: you can print anywhere using local raw materials. You do not need to travel far. Both for small objects as well as big ones, Klarenbeek affirms, already working on a prototype of a new 3D machine.
Info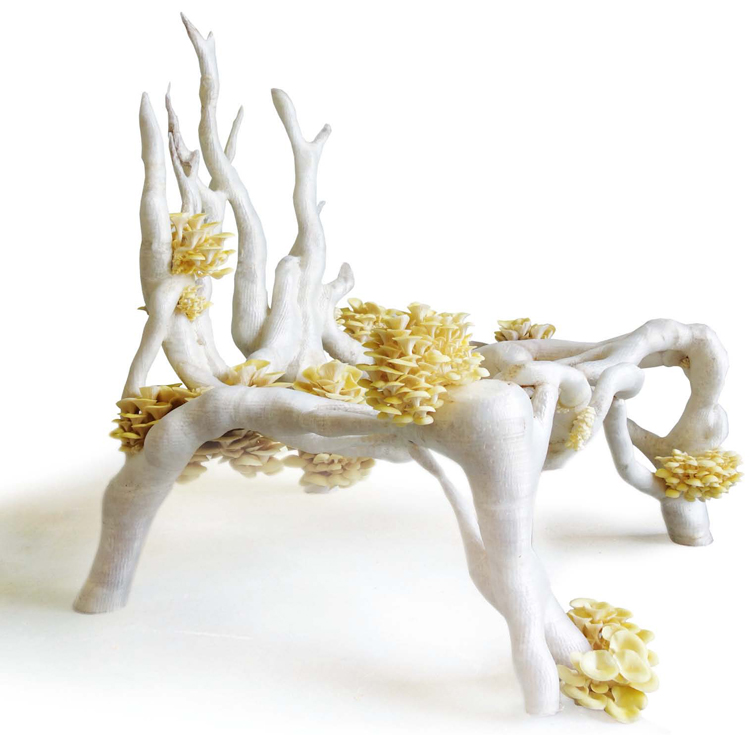 Eric Klarenbeek, Mycelium Chair
The Circle of Life
An artist and creator of huge eco-friendly installations and sculptures, Giulia Berra creates her works by "assembling" insect and other animals' parts such as feathers and plumes. Obviously, no violence involved: Giulia has collected all the animals when they were already dead, from the ground, from window screens or they have been provided by structures farming them (including the butterfly oasis in Milan that gave her Lepidoptera and chrysalises). The result draws inspiration on taxidermy, but it is exquisitely light and ethereal, poetic objects to be admired and handled with care because they are extremely delicate. A pure conceptual example of the matter's end of life concept.
Info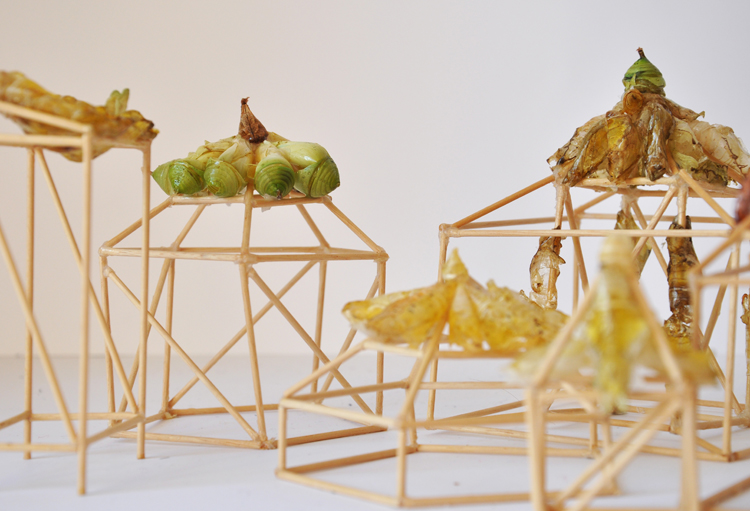 Giulia Berra, Chrysalises City
Celltable Collection
Florian Hauswirth is a great lover of shape sophistication. His 2010 3-legged chair with an adjustable seatback or his curious chessboard with combinable pieces presented in Milan in 2011 are two good examples. Less is known about his passion for materials, born from his collaboration as a designer and material researcher with Vitra and Barber Osgerby, a design studio. Founder of the Swiss collective Postfossil (2007), in recent years he has devoted himself to sustainability and good design as proved by his latest work CellTable Collection, a series of tables made with cardboard tubes, MDF and assemble with water-based glue. The most striking detail is their irregularity: their tops are not perfectly round, a tribute to the perfect imperfection of nature.
Info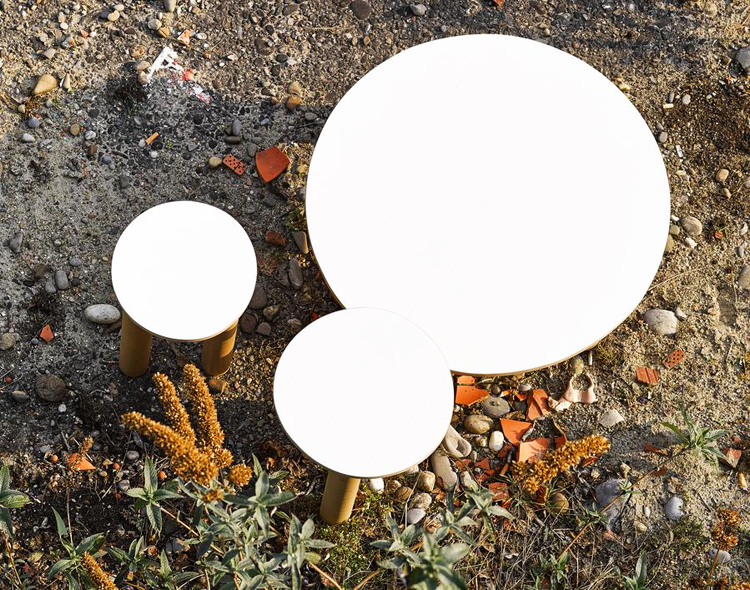 Florian Hauswirth, Celltables - Credit: Stefan Hofmann
De+Craft "Giving matter a second life"
Here design meets craftwork. The very name of the collective, a group of architects and artisans based in Rome and Milan, defines the soul of the project, poised between design – De – and artisanship – Craft. A project born in building sites where in order to construct new buildings, very often, huge amounts of materials are discarded and thrown away. Standards, cement, equipment and scaffoldings. The list goes on. De-Craft reuses and recovers materials from building sites to create original objects, installations and unique furnishing items. "There are numerous fascinating materials that can be rethought creatively," the GoodDesign curator explains. "Rusty sheets, irons pieces and working tools. Anything can be regenerated and transformed into something functional with a new shape, a new aesthetic identity... a second life. So much so as to create a collection of unique and valuable items."
Info

De+craft
Moca "Simple yet brilliant architectures"
This is still the case in Africa: houses are built with materials available locally. Mud, soil, straw and water. Likewise, the Moca Group studies and devises a kit for low-cost houses made with local materials. These are simple and eco-friendly buildings that anyone can build with their own hands. The structure is basic and simple, costs are low and the quality and the energy efficiency are formidable. The project was created to support the poorest areas of the Southern Hemisphere but it is also an effective appeal in favour of "the right of housing". The Moca Group members are Raffaele Bettoni, Matteo Tommasini, Massimo Fioretta, Carlotta Fabbri and Michele Buizza.
Info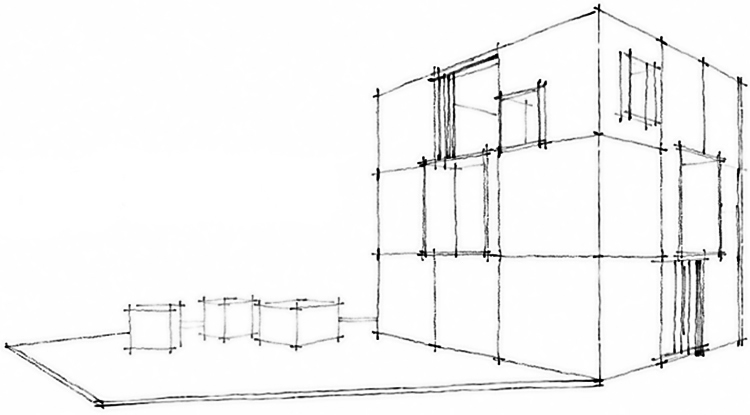 Moca Group

Uovodesign, Superorganism
Uovodesign Superorganism
"Looking at organic material through the eyes of a designer one can see fresh potential compared to the usual systems of industrial production." This is why Simone Benvenuto (Uovodesign) creates objects using any kind of organic material available in nature. As he affirms, "This design approach looks at any stage of organic life: growing systems, pH, temperature, specific weight, even the different states of matter can become a design inspiration. The traditional design approach only takes into account the solid state, ignoring other states equally important."
In the case of Superorganism, Benvenuto let bees – considered a superorganism because of the way they live inside beehives – create design objects. Their hard work (honey, wax and propolis) has been exploited to create spoons and sealed ampullas of honey. "Created and sealed by the bees themselves, poised between the practical and aesthetic needs of these extraordinary insects," Benvenuto explains.
Info