Name: Flustix
Sector: New certifications
Pros: Flustix is an independent body for those who wish to certify their commitment to reducing plastic use in their products, and to communicate this to their customers effectively
Features: Guarantee label that certifies products that are completely or partially plastic-free, as well as those made from recycled plastic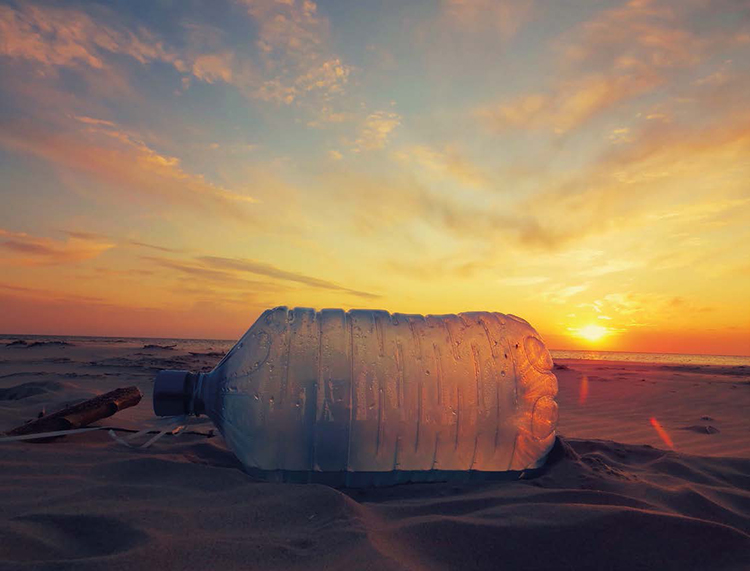 Growing consumer attention towards plastics led to the birth, in 2016, of Flustix, a German independent certification body that assesses products and packaging made without plastic, or from recycled plastic. In fact, the very name Flustix is derived from a contraction of free of plastics.
Flustix's certification is the first of its kind, registered as European Union Certification Mark by EUIPO (EU Intellectual Property Office) and by the German Patent and Trade Mark Office.
Four different Flustix labels exist today: one certifies products that also have plastic-free packaging, such as toys and furniture; the second one is for plastic-free products that, for hygiene reasons, need to be packaged in plastic (such as sanitary products); the third is designed for food products and beverages with plastic-free packaging; and the final one certifies microplastic-free products, and is thus mainly aimed at cosmetics and sanitary products that do not contain microspheres and microplastics.
Businesses can send samples of their products to Flustix, who in turn either approve or deny the "plastic-free" certification. This happens thanks to partnerships with Wessling, who provide lab spaces, and RAL, who support the licencing aspect.
A new element, in recent months, is the Flustix Recycled label, which certifies products made from recycled plastic, and states the percentage of recycled material. This is thanks to a collaboration with Din Certco, an agency with 30 years' experience analysing production processes.
The certification label has to be renewed and reconfirmed every year in order to guarantee continued conformity with Flustix standards, which are regularly implemented by an independent committee formed of activists, environmentalists and sustainable innovators.
"With this label we want to provide a clear guide for consumers and allow everyone to contribute to the protection of the environment," states Malte Biss, the founder of Flustix.