Name: Evoware
Sector: New bioplastic materials
Plus: Biodegradable and edible packaging for food and other products made from algae
Characteristics: Design and production of algae based packaging, as an alternative to single-use plastic packaging, with benefits for the environment and the local Indonesian economy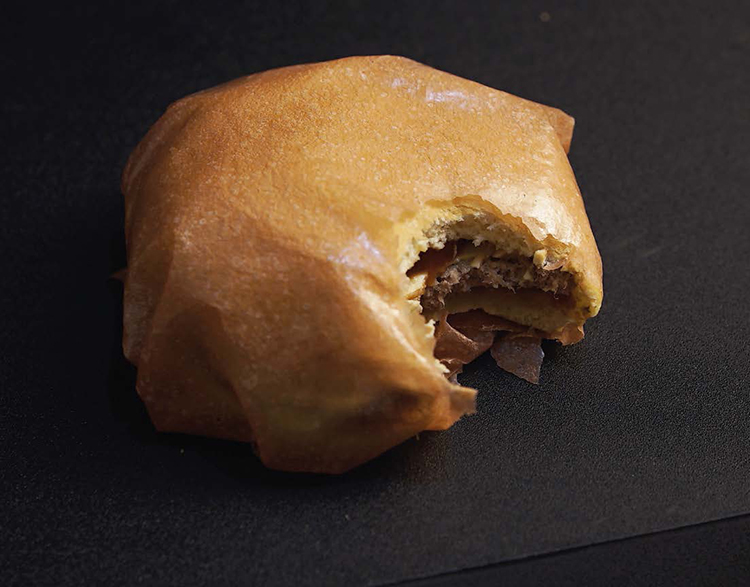 Born in Indonesia, Evoware is a socially responsible enterprise that uses local abundance and good conditions for algae production to create packaging that is certified as 100% biodegradable and dissolvable in hot water.
The material, designed to be used for food packaging or bags, is developed directly from algae. The result is edible and nutritious packaging, that acts as a source of fibres, vitamins and minerals.
These bags can be used to store cereals, instant coffee and even the dressings used on noodles, whereby a special wrapping melts upon contact with hot water and hence releasing the dressing without having to be opened. They can even be used to hold sugar, hamburgers, tooth picks or tampons.
Without having to use conservatives the algae based packaging doesn't degrade for two years, it is customisable – whereby you can print logos or other information for different companies – and at its end of life it can be used as a fertiliser or animal food.
Evoware is born out of the need to tackle marine waste. In fact, Indonesia is second only to China in terms of plastic pollution. This is having a strong impact on the local fishing economy. Furthermore, they are the biggest producers of red algae, an ideal variety for obtaining bioplastics and packaging. On top of solving the environmental question Evoware also contributes to local development: Indonesian algae farmers, that have a problem of surplus and unutilised production, can find a new sales channel and increase their revenue stream.
Currently, the Evoware team – which is spearheaded by the 23 year old founder and CEO David Christian – are working to make the material resistant to water so that it can be used to store liquids such as shampoo and soap.
The company is a winner of the Circular Design Challenge, a part of the New Plastics Economy initiative by the Ellen MacArthur Foundation.