Name: RePack
Sector: Reusable packaging service
Plus: Reusable and traceable Packaging through the take-back system allowing reuse for at least 20 deliveries
Characteristics: RePack offers companies a packaging service whereby once packaging has carried out its duty, it can be sent back, checked and redistributed to start a new delivery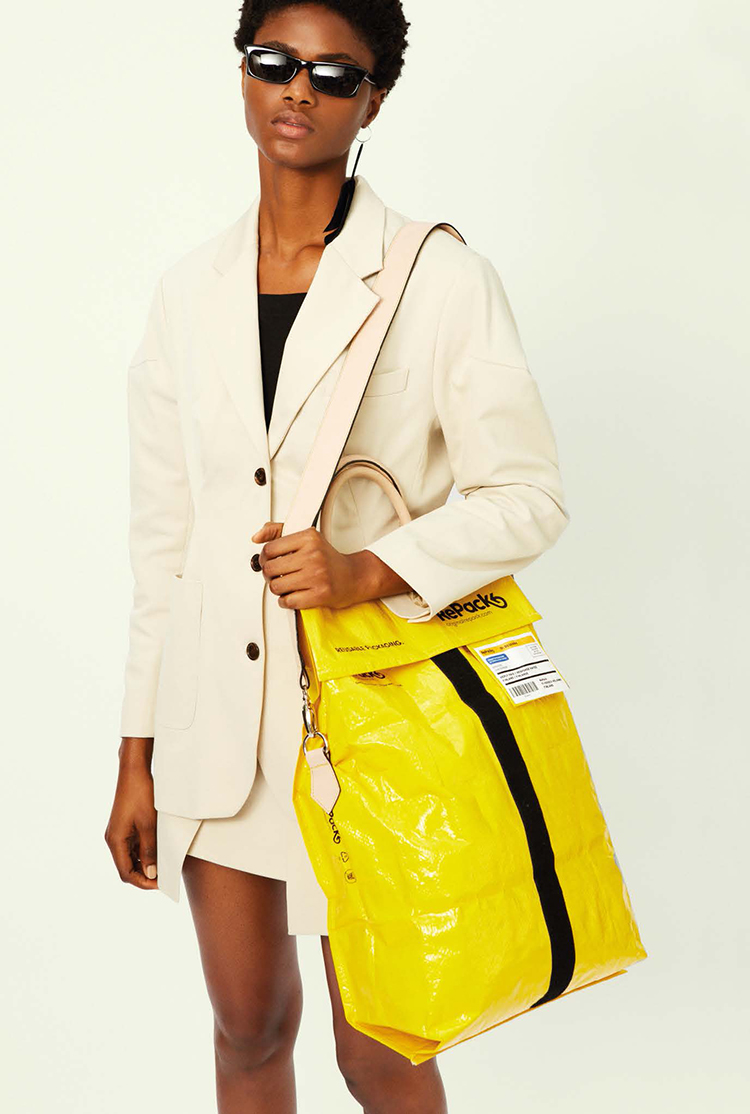 Born in 2011, RePack is a Finnish company that creates reusable packaging systems made from recycled material (for online purchases); after being used in each delivery, the packaging is then returned to the company so that it can be used once again.
The service is available in the whole of Europe and is currently expanding in Finland, Holland and Germany. However, to date the only packaging collection centre is located in Estonia.
The packaging, made with polypropylene derived from recycled material, comes in different sizes (S, M and L, which can contain up to 45 litres) and are designed to "withstand" at least 20 deliveries.
During shopping, customers can select delivery through RePack packaging, instead of the traditional single use containers; they are incentivised to do so with prizes and discounts which can be obtained by sending back the RePack packaging using any European postal service.
RePack collaborates with approximately 40 companies, like Filippa K and MUD Jeans. Although mainly in the clothing sector, RePack is also in the pilot stage of a project aimed at expanding delivery services to medicinal products. The RePack market is B2B: the Finnish company provides the necessary packages for deliveries to the various companies, as well as organising the logistics for returning packaging.
Once the RePack containers are returned they are cleaned, checked and redistributed to partner companies. The take-back system is also thought out for the end of life stage of packages: damaged items are in fact recycled or overcycled into new products.
Peter Peltonen, RePack's Chief Technology Officer states that: "every package has a unique code that once returned to the company is scanned so that the customer who sent the package back can receive a discount voucher in one of the affiliated online RePack stores."