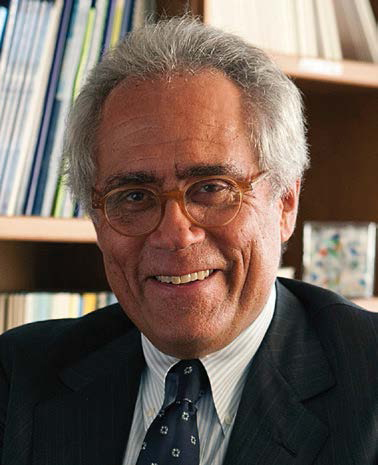 For over thirty years, the "European Capital of Culture" initiative has aimed to promote the contribution of culture to urban development. Matera, the capital of Italy's Basilicata region, was chosen as European Capital of Culture for 2019. Within this context, an advanced learning project called "Green Jobs – Matera 2019" was created to support the development not only of the city, but also of the surrounding territory. The goal was to stimulate circular economy growth through education and training activities aimed at young people, businesses and public administration.
Featured among the over 150 cultural events organised for the Capital of Culture initiative, there was a cycle of advanced training courses and seminars dedicated to spreading knowledge and cultural practices tied to recycling. The aim was to develop skills, promote employment and reinforce the circular economy in Italy.
We spoke to Giorgio Quagliolo – President of CONAI, the Italian National Packaging Consortium – about the importance of education and training for enhancing skills and professional opportunities in the circular economy and green economy sectors.
Why did CONAI decide to create and fund these training courses for green jobs? What is the strategic vision behind the decision to train new entrepreneurial figures?
"The Green Jobs – Matera 2019 project was conceived to develop the culture that focuses on circular economy and packaging recycling, and to create this culture where it is missing. The idea was to invest in the human resources of a territory, allowing them to find opportunities for occupational growth. When we created this training school, we had a long-term goal in mind: creating wealth for territories, because to create jobs is to create wealth. CONAI is sustainability partner for Matera 2019. We started with this assumption: who better than us can organise activities to raise awareness on themes related to sustainability in relation to consumers and businesses? For example, one of the aspects we insist on is a focus on eco-design, a key phase in the development of packaging. It is precisely in this phase that over 80% of environmental impacts and recycling possibilities are determined."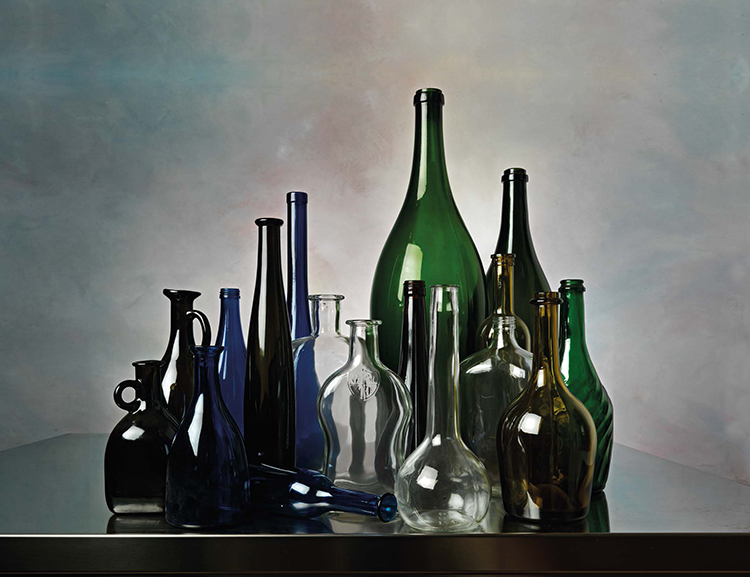 Green Jobs – Matera 2019: The Project
Carried out between March and September 2019, the Green Jobs – Matera 2019 project was developed by CONAI – Italy's National Packaging Consortium – in collaboration with the University of Basilicata, the Matera Basilicata 2019 Foundation, Matera City Council, and Basilicata's Chamber of Commerce. The project involved two training pathways, 10 and 3 days long respectively, as well as two thematic seminars.
During the two courses, which were free and open to 80 young people under the age of 35 with degrees in technical-scientific disciplines, lectures were given on Italian regulatory standards and European directives on circular economy. Insights were also provided regarding the technological, scientific and economic aspects of waste management, treatment, recovery and recycling. Among the lecturers, alongside the University's professors, there were also experts from the field, including representatives from the six consortiums active in the packaging recycling sector (Ricrea – steel, Cial – aluminium, Rilegno – wood, Corepla – plastic and Coreve – glass) which are part of CONAI.
The two thematic seminars, aimed at businesses and public administrations and open to the public, gave straightforward answers to emerging issues in waste management and tackled the strategic, economic and regulatory aspects of the circular economy.

Awarding of Certificates for Green Jobs
What are the employment opportunities in the green jobs sector?
"According to a report published by Ambiente Italia and titled 'Circular economy in Italy – the recycling sector as a pillar of a wasteless economy', circular economy in Italy gives work to 575,000 people, for a value of 88 billion euro. This is essentially equivalent to the entire national energy sector, or to a historically important industrial sector like textiles. It is not far off from the added value of agriculture. However, the sector could still be enhanced, especially in southern Italy, where infrastructure is lacking and the rates of separate collection, recovery of secondary raw materials and recycling tend to be lower than the national average. Therefore, acquiring skills in the recycling and circular economy sectors represents a real opportunity for development."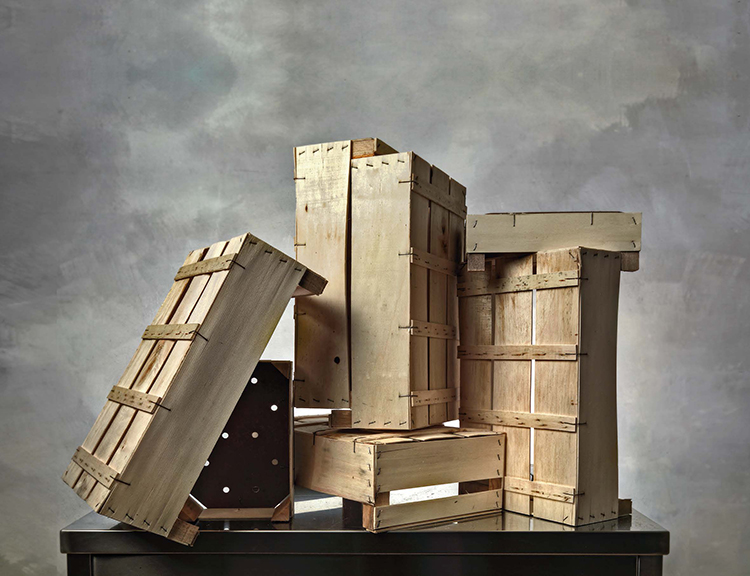 What kind of continuity will the project have? Will it be repeated in future?
"After an analysis of the results of this first experience, we are evaluating how to replicate it in other Italian cities. We recently ended the project with a final seminar for businesses, and it was a success. Masters training courses were also successful: we received over 250 applications for the 80 places available, half of which were awarded to women. Now we are working on how to develop and change this experience, evaluating where it can be most useful and understanding whether it is replicable in its current form, or if changes will be necessary."
CONAI is also sustainability partner at the Cortina 2021 Alpine World Ski Championships. What type of activities do you have planned for Cortina?
"For now, I can say that we will be bringing the Environmental Meter to the Cortina 2021 Alpine World Ski Championships, after its successful implementation at Expo Milano 2015. This instrument measures an event's sustainability in terms of recovery and recycling of packaging as well as water and energy savings. The Meter is based on the scientific Life Cycle Assessment method, and, with regards to packaging, it can quantify the impact that is avoided in comparison with undifferentiated disposal of waste to landfill. It also evaluates environmental, social and economic benefits generated by correct waste management. Our focus, however, extends past major events: we have just finalised development of the Environmental Meter for the city of Milan, and we are exploring the possibility of bringing it to other cities."
What is the strategic role of circular economy in Italy?
"As a country, Italy is not rich in raw materials: for this reason, circular economy has an extremely high strategic value. Our role at CONAI is to succeed in recovering materials. We were born in 1997 and have been practicing circular economy since before the concept became popularised. In 2018, our members recovered 80.6% of packaging waste, almost 70% of which was then recycled. Packaging waste, however, only makes up 25% of solid urban waste. For the remaining portion, there is still a lot of work to be done."
What are the most important legislative interventions that can help promote circular economy in Italy?
"The opportunity to develop a circular economy for the 75% of urban waste that is not packaging is dependent on our leaders' decisions. Specific activities need to be accompanied by legislation, such as, for example, the law related to end-of-waste for secondary raw materials, or Green Public Procurement, which is still not functioning. Think for example about all the urban waste that has no legislation regarding its recovery and recycling. This could be improved through consortiums for materials, and requires change in certain regulations. We at CONAI focus on packaging and we excel at the European level. We should replicate this success with other types of waste."
Green Jobs Matera 2019, www.conai.org/notizie/matera-2019-ultima-tappa-per-il-progetto-green-jobs