Sammontana is Italy's number one ice cream producer and a leader in the frozen patisserie sector, with four production plants and a turnover exceeding €380 million (2018 data). In 2016, it became the first company in the sector to sign a voluntary agreement with the Ministry of Environment, Land and Sea aimed at adopting an integrated environmental management approach. The commitment started by analysing the life cycle assessment (LCA) carbon footprint of its most iconic product, Barattolino (meaning small tub in Italian, editor's note), in collaboration with Padova's University CURA (Applied Research University Consortium), and then continued with the Fruttiamo sorbets and dairy-free Amando products.
The agreement has recently been renewed and broadened to include not only carbon footprint offsetting and the reduction of the company's environmental impact, but also the development of a circular economy model aimed at improving Sammontana's circularity.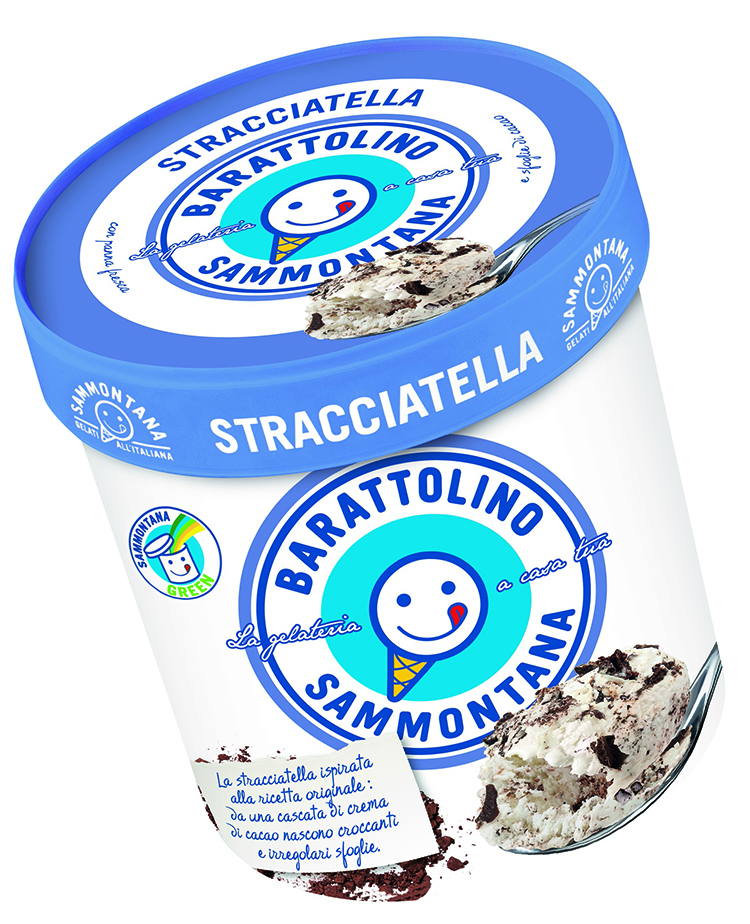 In order to evaluate the carbon footprint of the Barattolino Sammontana line following a LCA, different processes were taken into consideration such as: raw material production and pre-treatment (amounting to 48.75%); the production of packaging components (14.1%); production of examined food items – with internal processes and taking into consideration input and output of matter and energy in the analysed system – and distribution of end products with the disposal of waste generated by product unpacking (13.28% and 14.43% respectively); energy consumption at commercial selling points; as well as product use life and end of life phases (9.44% in total).
Strategies were then devised to reduce emissions for each of these components of the life cycle. This led, among other things, to the installation of a co-generator in the Empoli plant, improvement of the distribution phase by upgrading the vehicle fleet, the development of new recipes contemplating replacing cow's milk with almond milk (the Amando Line led to an average 27% reduction of potential impacts on climate change compared to standard products), the introduction of refrigerated counters using less energy and manufactured adopting eco-design principles, as well as lightening and replacement of packaging (now 99.5% recyclable). Of particular importance was the involvement of actors along the entire supply chain through the distribution of a sustainability questionnaire to raw material and packaging suppliers, with whom Sammontana is cooperating so as to reduce environmental impacts across the entire supply chain. Data suggest that in 2018 the Barattolino line generated a 1.9% reduction of its CO2eq impact compared to 2017, and a 5.3% reduction compared to 2015.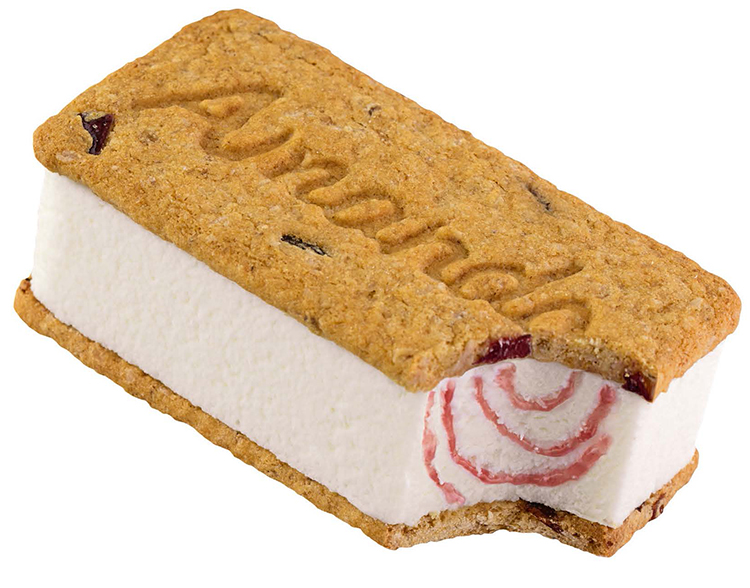 What cannot be avoided must be offset. The Sammontana Programme also entails buying and collecting verified carbon credits for each tonne of CO2eq associated with Barattolino and Fruttiamo product lines, totalling 21,975 tonnes of CO2eq in 2018 alone. Sammontana has also invested in two emission offsetting projects: building and managing a wind farm in Rajasthan (India), and the Guanaré Forest Plantations Project for the reforestation of a 21,291-hectare area in Uruguay.
To allow Sammontana to have operational guidelines for the reduction of the environmental footprint of its activities through more circularity, CURA Consortium built a model that could be adapted to Sammontana's needs, starting from that designed by the Ellen MacArthur Foundation for the technological cycle and focussing on the biological aspects for the edible fraction. The results thus obtained were also analysed bearing in mind what emerged from the company's LCA. This integrated model led to a companywide circularity index of over 80% for the technological cycle and 50% for the biological cycle. It also led to the identification of possible areas where progressive improvement can be implemented with the objective of keeping the technological cycle in line with future EU directives regarding circular packaging.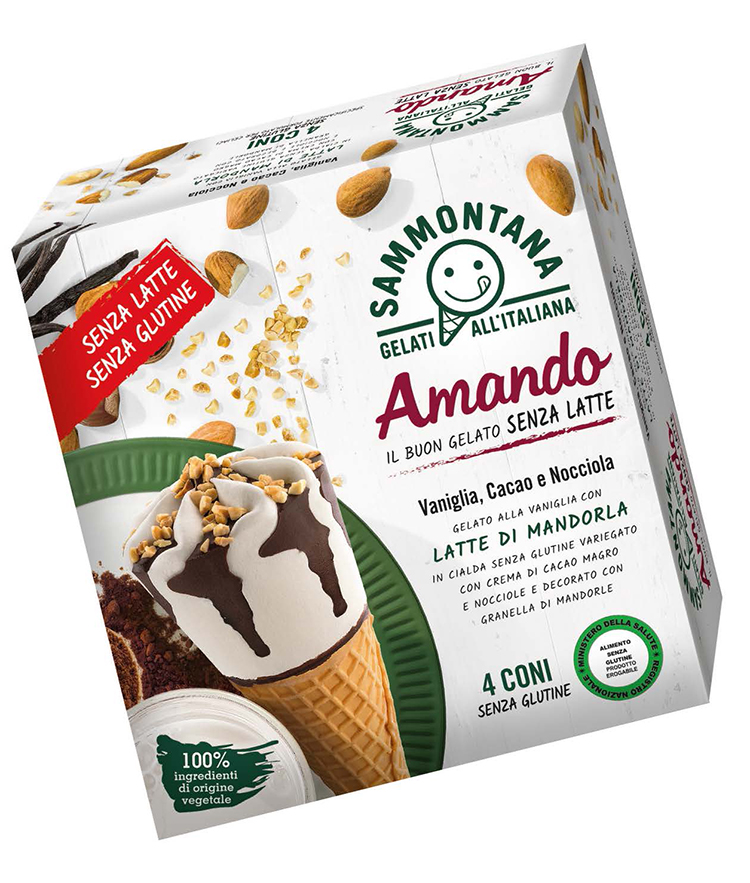 Last but not least, Sammontana also focused its strong commitment on environmental education and awareness. Firstly, by creating environmental working groups and training its employees in circularity principles and the reduction of waste. Secondly, by launching in 2017 the "Barattolino Scuola Missione Green – Un Sogno per Domani" Project (Green Tub Mission for Schools – A Dream for Tomorrow) to promote greener lifestyles and consumption habits in the primary schools and homes of children all over Italy, and financially supporting the best sustainability projects designed by children.
"Barattolino Scuola Missione Green – Un Sogno per Domani" (Green Tub Mission for Schools – A Dream for Tomorrow), https://missionegreen.sammontana.it/progettoscuola