Big global philanthropic foundations are determinedly committed to support research promoting sustainability in the agricultural and food industry of the future. This has been highlighted in a study commissioned by the Global Alliance for the Future of Food (GAFF), a coalition bringing together 20 of the most important global philanthropic foundations. GAFF coalition (including Bill and Belinda Gates Foundation, W. K. Kellogg Foundation, French Agropolis Fondation and Italian Fondazione Cariplo) commits $5.13 billion yearly for their activities of which 12.8% – amounting to $655 million – is allocated to sustainable food and agriculture initiatives. A range of activities, based on pure circular economy logic, not limited, albeit very important, to deal just with issues such as food waste, separate collection and waste reuse. It raises the bar, adopting more ambitious goals: from economic and environmental sustainability in the agriculture of the future to educating people to a culture linking food and health.
Presented in Milan on 18th and 19th May within the "Global Alliance for the Future of Food International Dialogue" hosted by Fondazione Cariplo, GAFF research highlights that 70% of the world's poor lives in rural areas. It is also impressive to discover that at global level there are 500 million small farms sustaining 2 billion people. If we add the fact that there are 564 million women working in agriculture, we understand how important the issue of the sustainability of the future food system is for a big slice of the world's population. But this is not enough. Two days later, always in Milan and thanks to Fondazione Cariplo, there was a meeting of the European Foundation Centre attended by its 270 European members and 700 delegates to discuss sustainable growth. And so?
The two meetings in Milan determined the role of what is internationally known as the "Milan's Model", built piece by piece by Cariplo. A system based both on scientific research for a sustainable agricultural and food industry and on the ability to spread the research's results in order to "change people and operators' behaviour for the better", Giuseppe Guzzetti, Fondazione Cariplo Chairman, explains. In addition, he states, "Today, philanthropy makes all the difference not so much for the economic resources it allocates but for the innovation it brings. In a period when the international community's attention is focused on Milan for Expo 2015, GAFF Dialogue is also an opportunity to give prominence to the contribution that foundations can give in shifting food and agriculture systems towards greater sustainability, security, and equity".
Guzzetti's words are based on a series of experiences that have enriched the Foundation's body of knowledge. "The latest example" recounts Carlo Mango, Head of Fondazione Cariplo Scientific Research Area, "is the partnership with Milan's Municipality to define the food policy for the City of Milan. Starting with mapping the city's services and sectors dealing with food and diet".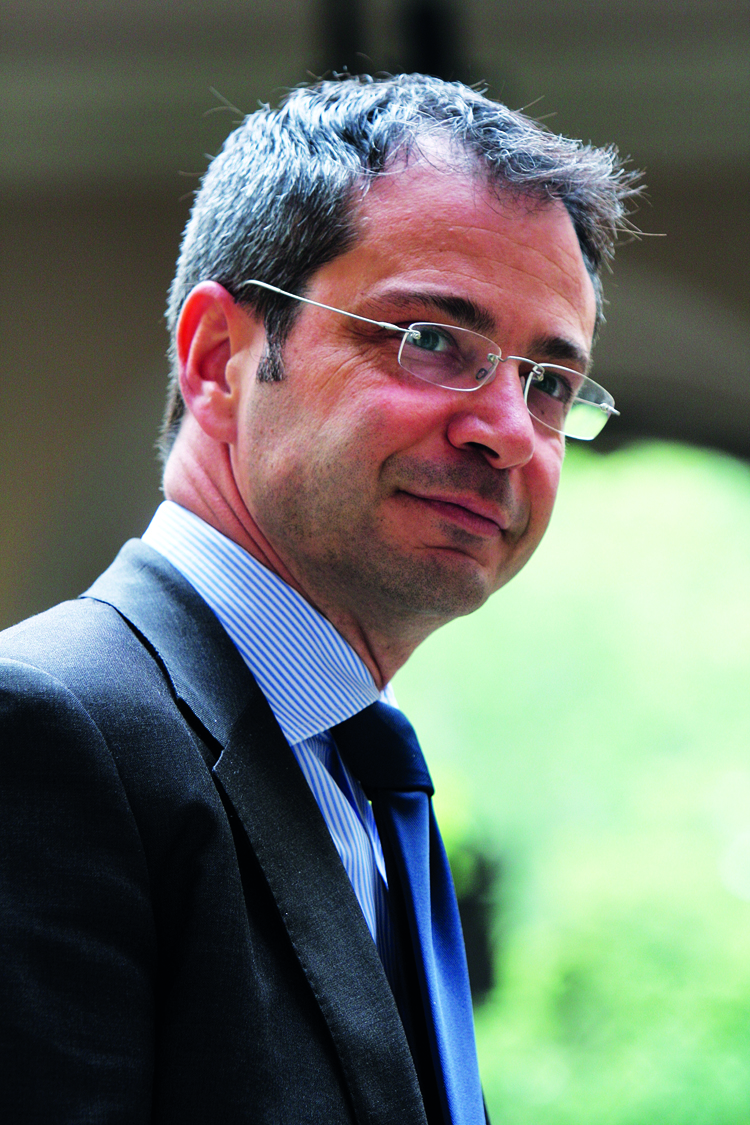 Carlo Mango
An analysis that involved the Foundation researchers together with other actors such as the Association for Economy and Sustainability (Està). It is a very specialized job that on the one hand helped to single out all major stakeholders amongst the citizens in the agribusiness production and food distribution, and on the other focused on the fruition of food by citizens. It thus creates a complex panorama where 78% of Milanese prefer to shop in supermarkets, a choice that lives side by side with over 80 ethical purchasing groups, as emerged from the research. In Milan, 100,000 households live in relative poverty, while, on average, every family wastes nearly €400 of shopping a year. Let alone childhood obesity, involving 7.2% of children aged between 8 and 9.
In this context, as Mango states, "The role of research has not just been to look into the fabric of society, thus highlighting the role and contribution that stakeholders can play and offer, but also to give Milanese the tools to partake in the definition of city policies". The objective, therefore, is not only to ask ourselves what the future role of Milano Ristorazione (the largest public European catering company able to cook 85,000 meals a day) will be, but to involve the Milanese civil society in this and other issues. Between 2014 and 2015, they gathered together on various occasions to single out problems and suggest solutions for the definition of the urban food policy. Target: to approve a strategy defining the way in which food will be produced, distributed and consumed in Milan in the next coming years.
The urban food policy is a major piece of the puzzle to embrace the international challenge. On 16th October 2015, World Food Day, in Milan, The Urban Food Policy Act will be signed an international pact involving over 40 cities. An important achievement led by mayor Giuliano Pisapia, with an aim to make the urban food system more equitable and sustainable. Of a certain importance is also a series of challenges about the Foundations' system. But now let's take a step back to 2008, when the AGER project was launched by Fondazione Cariplo.
"Seven years ago", Mango recalls, "we coordinated the launch of AGER, a partnership made of as many as 13 Italian foundations. Its aim was to support research in those sectors representing Italian food excellence: from grains to fruit and vegetables, wine and livestock industries". AGER planned to grant over €25 million through public competitions to 16 projects involving 46 national universities and research centres. From the very start, the strategic objectives of the initiatives included the development of technologies able to combine high yields and environmental and health protection. As a result, for example, a new process for the production of ham was adopted, employing 25% less salt. This is further corroborated by a package of innovative solutions for pear cultivation, with a low environmental impact disease protection system.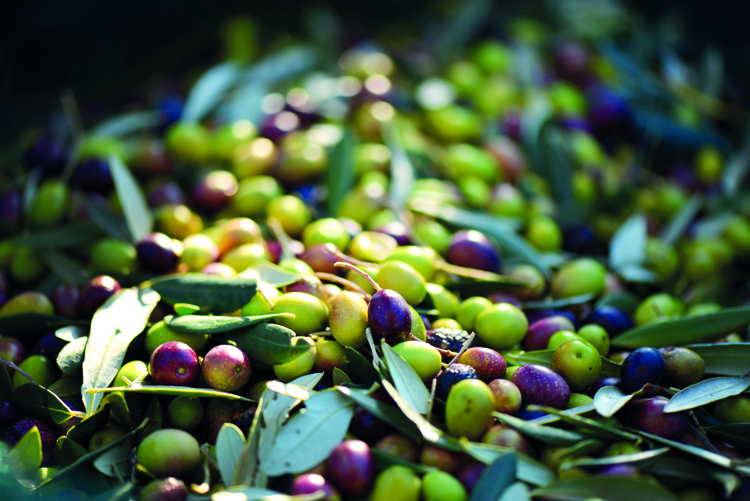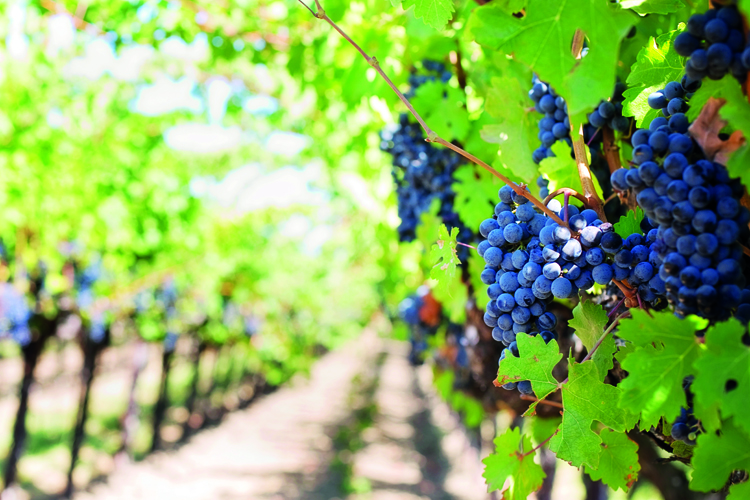 The success of the first initiative paved the way for AGER2, a second project created by 9 foundations that allocates €7 million to four sectors: aquaculture, olives and oil, mountain agriculture and dairy products. The first calls for tender for such initiatives will be presented on 16th July at Expo 2015. But there is more. At an international level, Fondazione Cariplo is collaborating with other European foundations to launch a new initiative supporting the agribusiness sector in the Mediterranean area. The foundations include French Agropolis "with which we have already promoted two calls for tender for research projects on grains over the last few years" concludes Mango, "with an aim to improve grain production while safeguarding environmental as well as human resources. Thanks to these initiatives we allocated €4 million to 8 projects, involving 43 institutes from France, Italy and developing countries".
Info
www.fondazionecariplo.it/it/index.html